Attend exciting hikes in small groups with Benny as your group leader and enjoy the most beautiful wildlife preserves in Africa. Experience stunning tours through an inimitable landscape.
Live your dream and accompany us at our fabulous Photo Safari. What would you appreciate more?  A photo shoot when the great animal migration in Kenya takes place or would you like to capture the view of the spectacular national parks in Tanzania? Would you rather visit the Great Victoria Falls in Zimbabwe or the annual flooding of the Okavango Delta in Botwana? We give our best to realise your desired trip; other places are possible as well!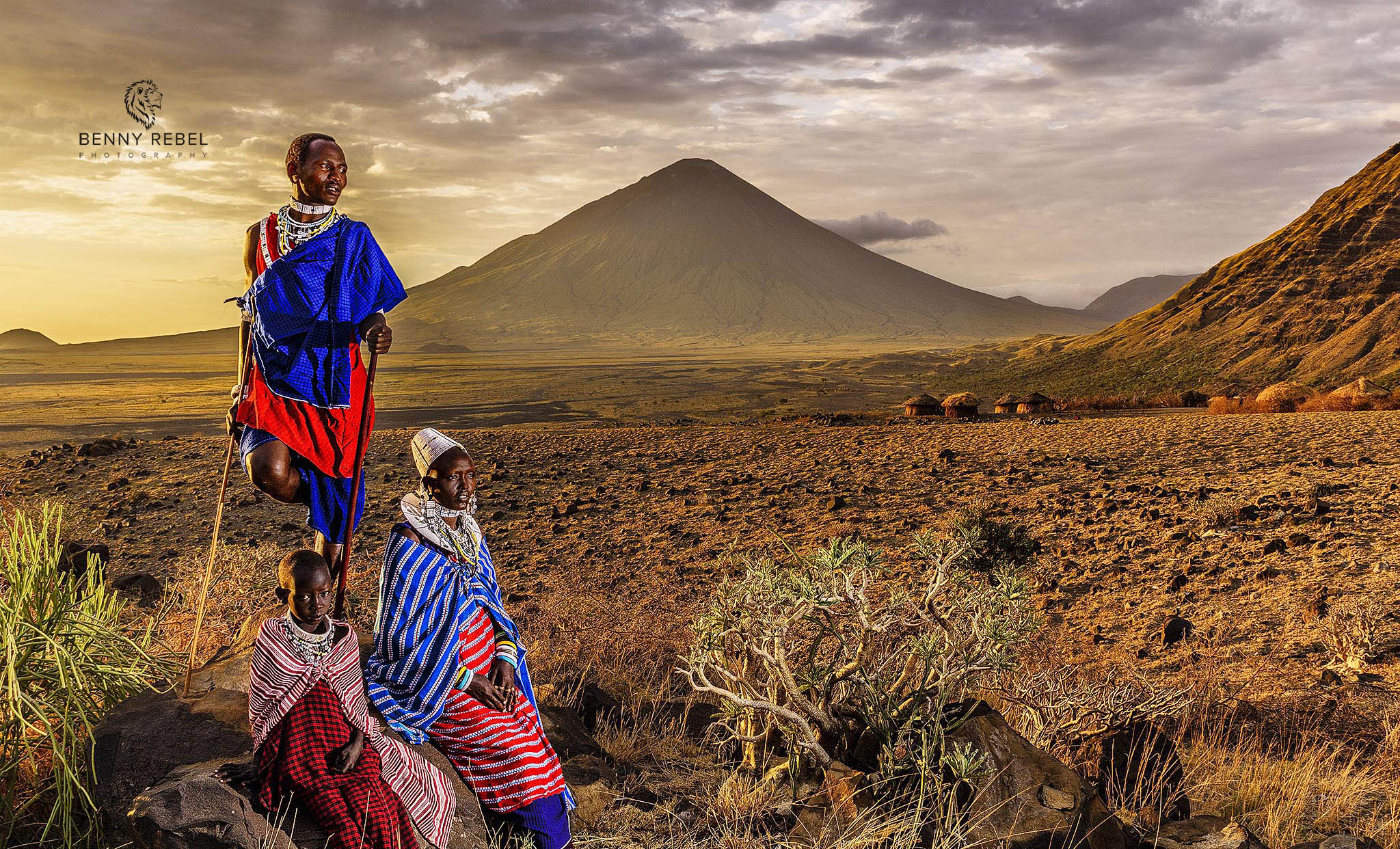 Contact
Benny Rebel
Email: mail (at) Benny-Rebel.com
+49-(0)511-41 04 84 37
oder +49-(0)177-4581876
For more information and reservations do not hesitate to contact the TUI Team or Benny Rebel, we are happy to talk to you!
Impression: